Disc brakes were not available back in 1962, so we're retrofitting these onto the Buick with the help of some brackets from Scarebird Mechanical, and the remaining parts from RockAuto.com. Scarebird makes rake brackets to converts lots of '60s cars to disc brakes using factory components, and RockAuto is a great online parts resource. Click Read More for details and the video!
The 2015 Car Craft Summer Nationals event is right around the corner, and we'll be there with the V8 Speed & Resto Shop built 1969 Camaro "ZR9!" Our crew will be there participating in the Pro Builders Shootout, but there will be thousands of awesome cars to check out. See you in Milwaukee!
Our shop will be open and we will be here to extend a helping hand to any Power Tour participants that might need assistance, or who just want to stop in and say hello.
The V8 Speed & restoration Shop is a full-service restoration and performance center with lifts, tools, welders, and highly-capable technicians ready to help anyone who needs it. Replacement parts are also available locally.
The towns along Rt. 3 will all be rolling out the welcome mats for Power Tour participants, including Columbia, Waterloo, Red Bud, Evansville, Chester IL, and more. There have been meetings to discuss ways to make the Power Tour experience a smooth one, as well as to prepare the towns along the route to assist participants however they can. Restaurants, gas stations, and other stores will be open and fully staffed.
Register or Login
Your Profile
Modify or Update Your Profile Here:
Listen to V8 Radio!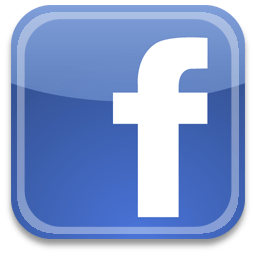 V8 Radio Facebook Page