The 2015 Car Craft Summer Nationals event is right around the corner, and we'll be there with the V8 Speed & Resto Shop built 1969 Camaro "ZR9!" Our crew will be there participating in the Pro Builders Shootout, but there will be thousands of awesome cars to check out. See you in Milwaukee!
Chattanooga, Tenn., (April 6, 2015) – Luken Communications' latest network offering, Rev'n, is proud to announce the addition of V8TV to its programming lineup. V8TV can be found on Monday evenings at 9:00 p.m. Eastern/Pacific starting today, April 6, 2015.
V8TV is built around the V8 Speed & Resto Shop in Red Bud, Illinois, where they specialize in building, restoring and modifying American muscle cars. V8TV takes viewers along for the ride and their restoration projects are truly the stars of the show.
Terri Coyle, Luken's Director of Programming, said, "Rev'n is proud to continue expanding its programming by bringing yet another great series to audiences nationwide, this time focusing on muscle car restoration. The addition of V8TV is another step toward making Rev'n a one-stop shop for gearheads of every kind, and we couldn't be happier to offer viewers the opportunity to be along for the ride."
You are here:  

Uncategorised
Register or Login
Your Profile
Modify or Update Your Profile Here:
Listen to V8 Radio!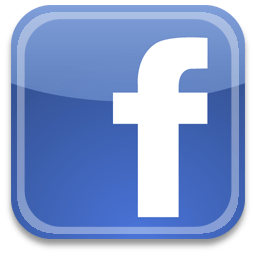 V8 Radio Facebook Page