Holley debuted the revolutionary HydraMat™ Fuel Reservoir on December 11th, 2014 at the PRI trade show in Indianapolis. The HydraMat is a patent-pending fuel reservoir system designed to reduce fuel starvation issues present in hard cornering, acceleration, stopping, inclines, and low fuel conditions. It is in these situations that traditional fuel pick ups can be starved of fuel, which then introduces air into the fuel system resulting in poor engine performance and even engine stalling.
What a great way to start 2015! The V8 Speed & Resto Shop built '69 Chevelle landed a full feature in the February 2015 issue of Hemmings Muscle Machines Magazine, on newsstands now! Thanks Hemmings, and congrats to the owner Al and the V8 Crew!
Here's a fun clip of some super-bad muscle cars tearing up the road course, autocross, and speed-stop challenge at the 2009 Optima Ultimate Street Car Invitational. It looks like fun because it is!
Sometimes, restorations need to be "un-done" to fix marginal work and to bring a restored car to a new level. This was the case with the 1969 Chevelle "SS 496" convertible built in the V8 Speed & Resto Shop, a car that had been restored a couple times previously, but needed a total re-do with some upgrades to really be a standout.
A cool project was dropped off at the V8 Speed & Resto Shop the other day, consisting of a super-clean 1969 Ford F100 Ranger and a 2002 Ford Lightning pickup. Can you guess what happens next?
Check out the Photo Gallery to get an inside look!
CHEZOOOM, the iconic custom 1957 Chevy built by Boyd Coddington back in the '90s is going up for auction at Barrett-Jackson in January, 2015!

Barrett-Jackson Chezoom Listing

Post up what you think the high bid will be in the V8TV Forum and you could win some cool stuff!
The Fast Times built, Sonny headed, 548 cubic inch billet block V8 with twin 88mm turbos powered Spiro Pappas' '69 Camaro in the 2008 NMCA season. From the V8TV archives.
Register or Login
Your Profile
Modify or Update Your Profile Here:
Listen to V8 Radio!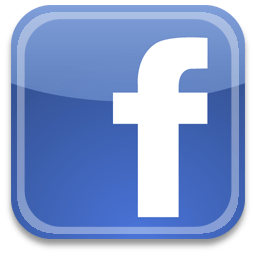 V8 Radio Facebook Page