Carroll Shelby
The Authorized Biography
When Ford wanted to add some spice to its newly introduced Mustang pony car, it turned to former racer Carroll Shelby. The resulting cars proved to be the definitive performance Mustangs of the muscle-car era.
The choice made sense. Shelby had proven himself a force to be reckoned with on the racetrack, in the tuning shop, and in the auto industry. By the time Ford hired Shelby to create a racer from its Mustang, the man was already an automotive legend.
Early in his career, Shelby's accomplishments as a racecar driver included breaking land speed records at Bonneville and winning Le Mans in 1959 with teammate Roy Salvadori. As a team manager, Carroll was part of the FIA World Grand Touring Championship as well as the Ford GT victories at Le Mans.
When his health forced him to give up racing in 1960, Carroll turned his attention to design. He had a vision of a racecar made from a lightweight European chassis with American V-8 power.
Register or Login
Your Profile
Modify or Update Your Profile Here:
Listen to V8 Radio!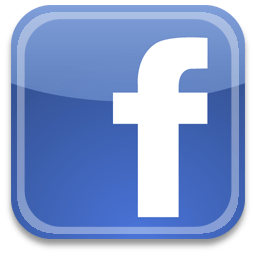 V8 Radio Facebook Page