This time, Mike and Kevin swap stories about two of the hottest summer automotive events, the Hot Rod Power Tour and the Street Machine Nationals in DuQuoin, IL! Mike and his buddy Robert cruised on several legs of the Power Tour, and Kevin and the V8TV crew were on hand at the Street Machine Nationals showing cars from the V8 Speed & Resto Shop and shooting V8TV Television coverage. This episode kicks off with another tricky set of trivia questions, and doesn't let off the gas 'till the end!
Listen here or on iTunes, Google Play, or on the tunein radio app!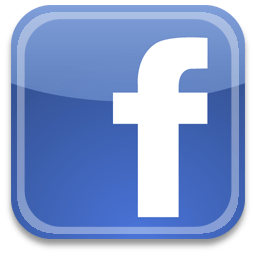 V8 Radio Facebook Page
Read More for photos from the Power Tour!